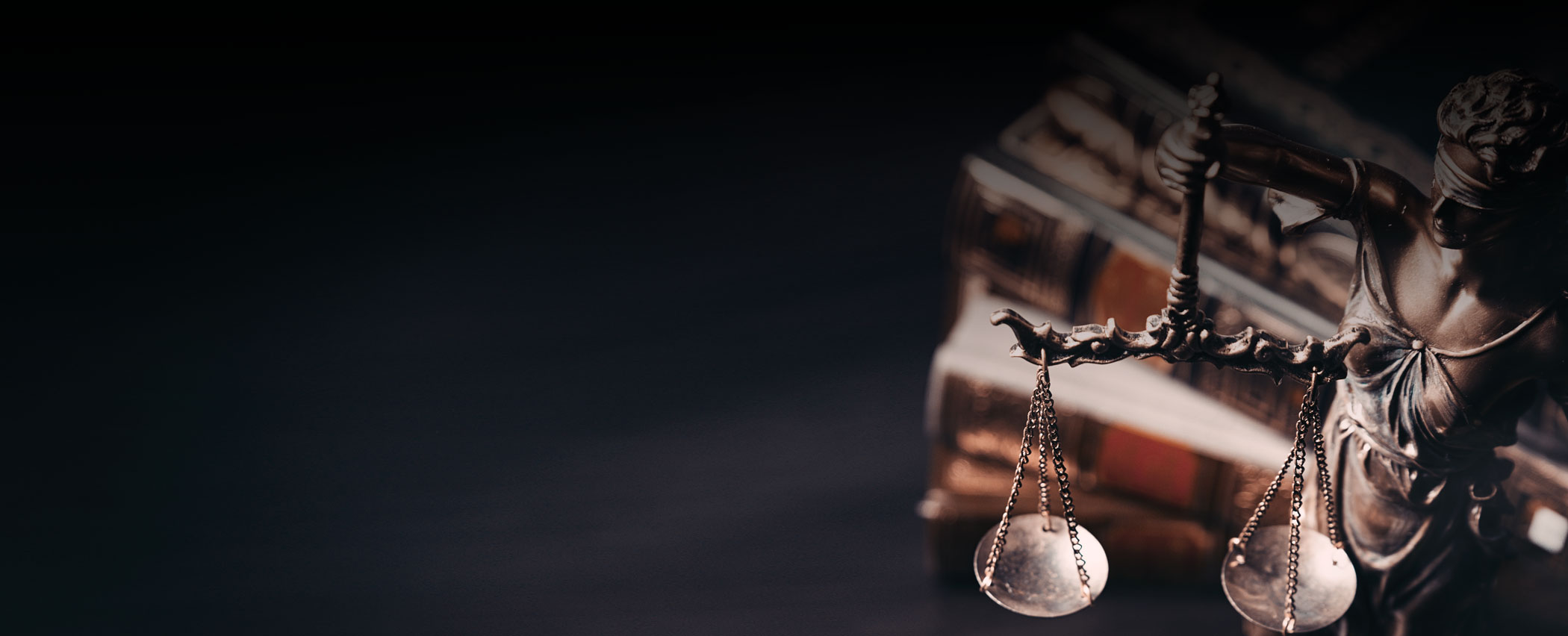 Experienced. Local. Reliable.
DiDomenico Law, PLLC delivers results for our clients across a range of legal services.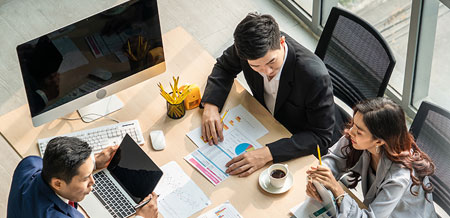 Business Law
For organizations of all sizes, from sole proprietors to corporations.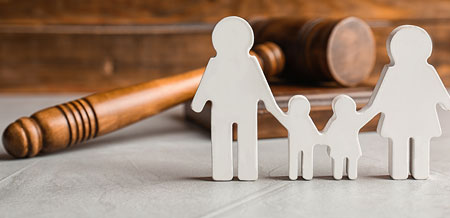 Family and Matrimonial
Prenuptial agreements, separation, divorce, custody agreements, and more.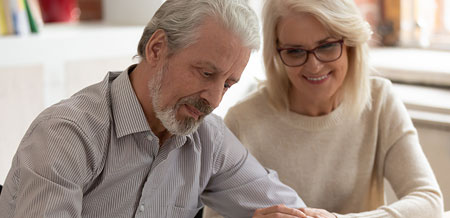 Estates
From wills and trusts to probate and administration, we handle all aspects of Estate Law.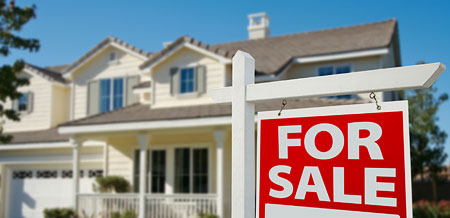 Real Estate
Representing Purchasers & Sellers for closings, transactions, zoning and land use.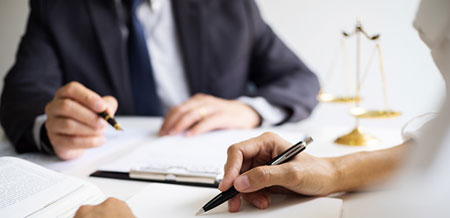 Civil and General Litigation
Personal injury, including accidents, slip and fall, premises liability and motor vehicle.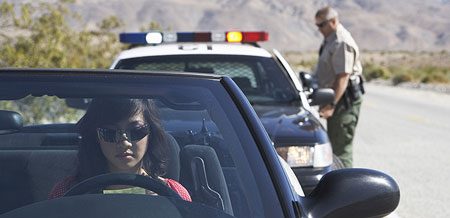 Vehicle and Traffic
We cover all aspects of motor vehicle violations, and will be your representative in court.
Who We Are
DiDomenico Law, PLLC is a respected full service law office located in Halfmoon, New York. We service clients throughout the Capital Region and New York State. DiDomenico Law, PLLC offers legal counsel across diverse practice areas, from large litigation projects and complex legal disputes, as well as smaller matters, all clients are given the same attention to detail. From our office location in Southern Saratoga County, we service clients locally and regionally.
Andrea J. DiDomenico delivers results for her clients across a range of legal services. Andrea J. DiDomenico has over 40 years of experience in the legal field, having started as her father's legal secretary while in high school, she continued her education to become an attorney. Andrea has been admitted to practice law in the State of New York for over 30 years and is an experienced problem solver, negotiator, and counselor.
DiDomenico Law, PLLC is dedicated to providing exceptional legal representation and counseling to individuals, business and governmental entities.
Importantly, it is our priority to fully understand our clients' concerns, thoughts and needs to achieve their objectives in a cost-effective manner.
Our clients are kept well-informed of the progress of their files, and encouraged to communicate with the attorneys, ask questions and actively participate in case-strategy and the development of their file.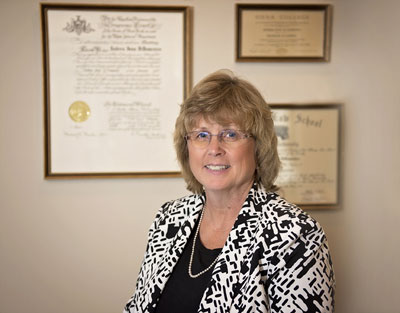 Andrea J. DiDomenico
Attorney